Few are divorced
It must be said that there are less and less divorced heroes in Bollywood. Hrithik Roshan, Aamir, Saif Ali Khan, Sanjay Dutt are some of the divorced heroes. Film analyst Kamal R Khan has revealed that Priyanka Chopra will also get a divorce in the next ten years. "It is a fact that Priyanka will be divorced by her husband Nick Jonas in another 10 years," he tweeted.
Provoked again
However, netizens who saw the tweet, her fans fired at him. Khan did not stop there and got excited again today. This self-proclaimed critic has now made a strange prediction about the marriage of Ranbir Kapoor and Alia Bhatt. KRK predicts that Ranbir and Alia, who have been dating for some time, will get married by the end of 2022.
Marriage – Divorce
Not only that, KRK also predicted the divorce of the two actors. Kamal Khan has said that he will divorce Alia Bhatt within 15 years of Ranbir Kapoor getting married. He tweeted to this effect on Twitter. "Prediction 08- Ranbir Kapoor and Alia Bhatt will get married by the end of 2022. However Ranbir Kapoor will get divorced within 15 years after marriage!" He tweeted.
Netizens breaking down
Netizens are cracking down on the KRK tweet. Many mocked his strange predictions. "Good guess. Your career as an astrologer is going well," another wrote, commenting, "15 years? Too much to say." Another netizen responded, "Prediction – Ranbir will never marry Alia Bhatt."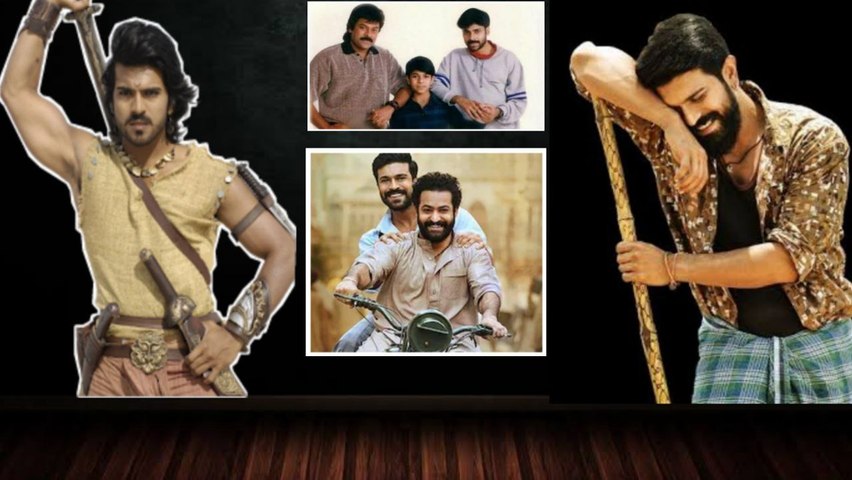 Ram
Charan
Biography:
Ram
Charan
is
one
of
the
highest
paid
actors
of
Tollywood
At the wedding?
Meanwhile, Alia and Ranbir fans have been waiting for their wedding since rumors surfaced on social media last year. Ranbir, who was living with Alia during the COVID-19 lockdown last year, said, "Marriage would have already taken place if the epidemic had not touched our lives. It remains to be seen.